The overall idea of using a nasal steamer is fairly simple to understand. The steam machine will add extra moisture to the skin. It will hydrate the skin and supplement the amounts of water. These machines tend to rely on a hot vapor stream, which will open the pores. Relieving clogs gets much easier. Your skin will also absorb nutrients from health and beauty products in a more efficiently. More nutrition will inevitably make the skin look better and feel healthier.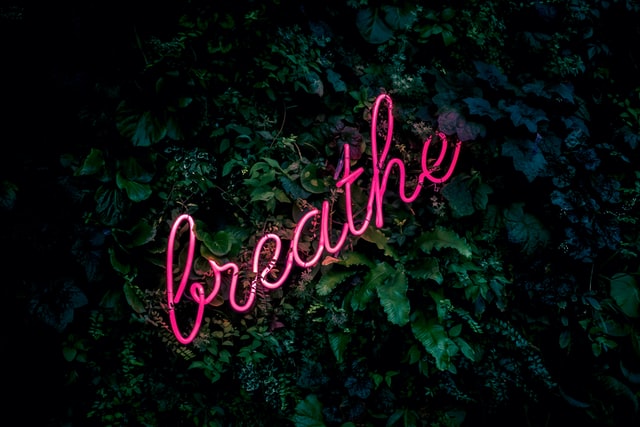 The operating principles of a steam inhalation machine are fairly simple to understand. Steam inhalation machines generate a high temperature, sometimes exceeding 212 F. These particles of mist end up on the face and will boost the circulation throughout the skin. The nutrient supply towards the affected area will also be increased. Read all the benefits of steam inhalation here.
These machines usually comes with a small container or tank that holds water. Ideally, you should go for distilled water because not only is it more efficient, it also helps keep the machine durable. The water is then turned into steam or vapours – so small that they can penetrate the skin with no issues at all. It works like a humidifier, but the mist particles are smaller. Once the session is over, clean the face and add the nutrients.
Blood vessels surrounding the skin will also benefit from steaming. Your skin will look clean and shiny, but it will also feel silky and tender. Furthermore, it will get a bright appearance – rather than looking oily due to clogged pores. It is the time of procedure that will improve both the appearance and the health status.
While normally used for cleaning and health purposes, you can also use a steamer for cough and cold. Steam machines in India are popularly used as steam inhalers. This age-old home remedy is used to relieve oneself from sinus congestion. It also helps if you are suffering from the dreaded seasonal cough and cold bout. Inhaling steam provides temporary relief to the nasal passage, and the added moisture provides relief from the dryness caused by common cold.
The ionic particles of steam will penetrate the skin in no time and increase moisture. Make-up can be gently removed without putting any pressure or abusing skin. Dirt will be naturally removed as well, not to mention the oils associated with a hot day. All impurities will be easy to clean for a beautiful and nourishing look.
The right way to use a steam vaporizer implies applying a nutrient right after. Most commonly serums and essential oils are used for this purpose. Once the nutrient supplement goes in, you will need to add another product to lock everything in, such as a moisturizer. This ensures that regular use for nasal streamer do not cause excessive redness of skin.