If you are a dog enthusiast, you would probably want to purchase a healthy puppy from a reputed breeder. Reputed breeders raise and nourish dog breeds to become adorable, compassionate partners, making dog breeding communities and organizations an ideal choice for pet lovers.
One such community is PuppySpot which works towards finding the best homes for their dogs. It is one of the most reputed and trusted platforms for dog lovers to find their first fur friend.
However, PuppySpot is not for everyone. Their efforts to raise their dogs in terms of investment, authenticity, service and commitment make PuppySpot expensive.
So why is PuppySpot so expensive? Is PuppySpot a puppy mill site? How long does it take to get your puppy from PuppySpot?
If you seek answers to these questions, you have landed on the right page. This article will help you understand and clear all your doubts about PuppySpot.
So without further ado, let's get started.
Why Is Puppy Spot so Expensive?
PuppySpot is expensive because it invests heavily into technology and marketing. PuppySpot also takes great care for different dog breeds to make sure they stay healthy, which incurs extra cost.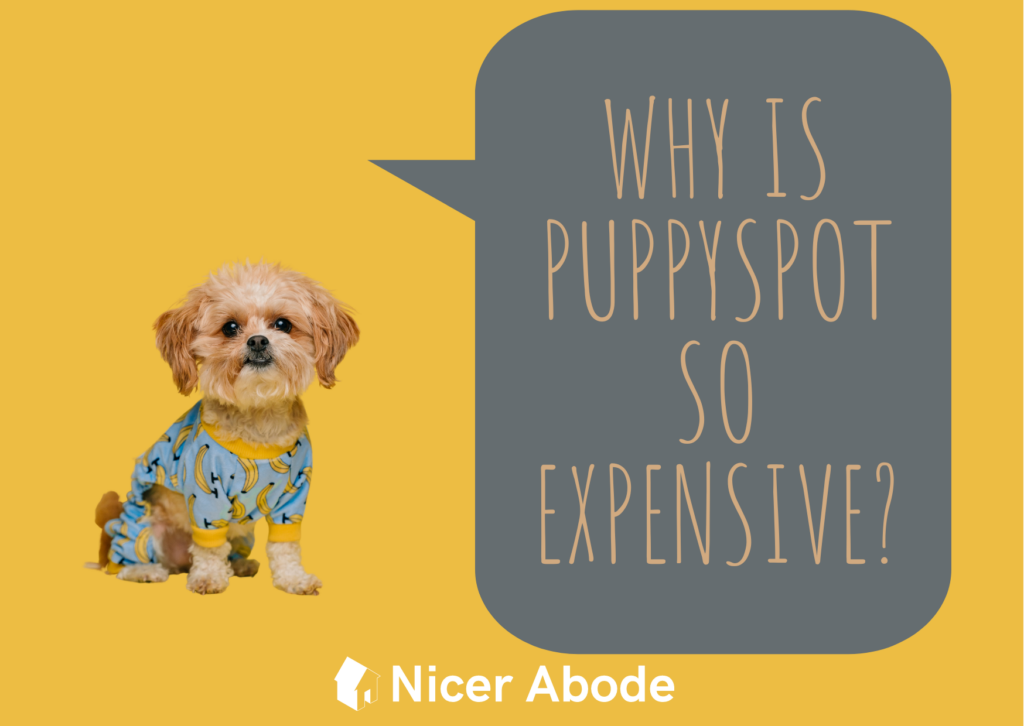 Reasons Why PuppySpot is Expensive
1. Trustworthy
It is no doubt that PuppySpot has cultivated an image of being trustworthy by heavy marketing. It is not necessarily bad, because they do back everything they say.
PuppySpot is a reputed platform that enables dog lovers to purchase puppies from reliable breeders. This reason has propelled prices of puppies available at PuppySpot as you buy authentic dogs from them.
What makes PuppySpot trustworthy? An organization with thousands of happy clients and positive reviews indicate that they serve their customers well.
Since PuppySpot has provided homes to thousands of dog lovers, the platform's reputation has grown extensively. Additionally, PuppySpot ensures that the adoption process is smooth till you get your puppy.
Benefits of purchasing from PuppySpot:
You will get a well-bred puppy with all the required documents
The platform has thousands of reliable breeders
Convenient adoption process
Excellent service
These benefits make PuppySpot a reliable platform for dog lovers. However, they also make PuppySpot excessive and expensive.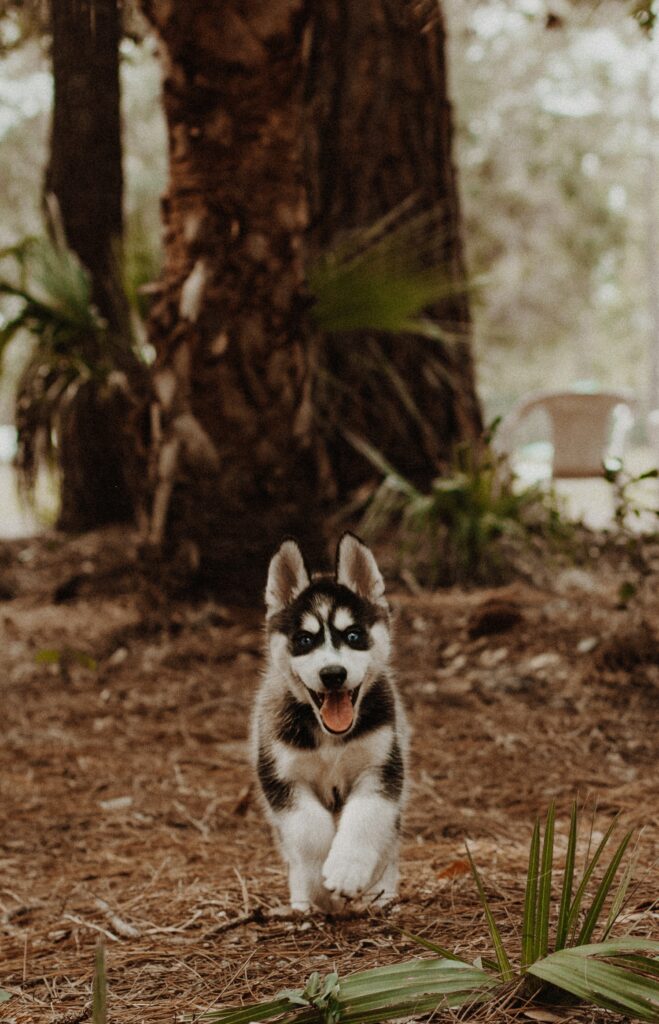 2. Great Care To Breed Healthy Puppies
One of the most distinguishing attributes of this community is the health and safety of the puppies. Since PuppySpot ensures that their puppies are healthy and safe all the time, the community uses specialized care, including various technologies and veterinarian support.
Their team comprises qualified dog breeders, licensed veterinary experts, and responsible workers who take care of every dog breed round the clock. You will get all the required documents, including a health certificate, health status, and other information about your new fur friend. Here's the PuppySpot Promise
PuppySpot ensures safety and security during transit and performs health check-ups until you get your new puppy. Additionally, the community also provides a health guarantee and check-ups whenever required.
Here are the things PuppySpot considers before delivering your new puppy:
Puppies need to undergo a health inspection by a qualified veterinarian
A manager ensures that the health status, certificates, and other information are up to date
The manager ensures that the puppy is in good shape and in proper health
PuppySpot supervises and maintains the safety and security of the puppies during transit
Since all these steps require effort and money, you can assume the expensive rate PuppySpot asks for their dogs.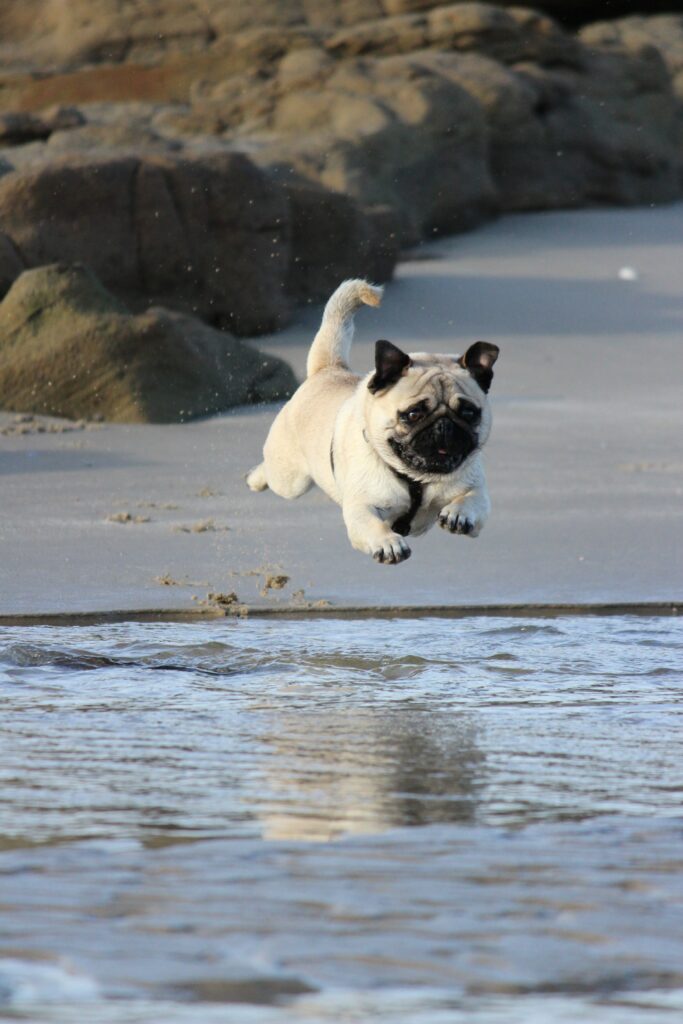 3. Technological Investments
Apart from providing care and medical assistance to dogs, PuppySpot invests heavily in technology. The community has a dedicated and qualified technical team that properly screens their puppies using technology. The team also ensures the authenticity of dog breeders, including legal requirements and licensing status.
PuppySpot employs modern technology to take care of their puppies' psychological and physical health. Since these techniques require sophisticated machines and health equipment, they have to hire qualified professionals to control and engage these machines.
In short, hiring professionals to control the machinery, purchasing modern technological equipment, and maintaining them requires a lot of money. This process increases PuppySpot's investments, thus increasing the rates of their puppies.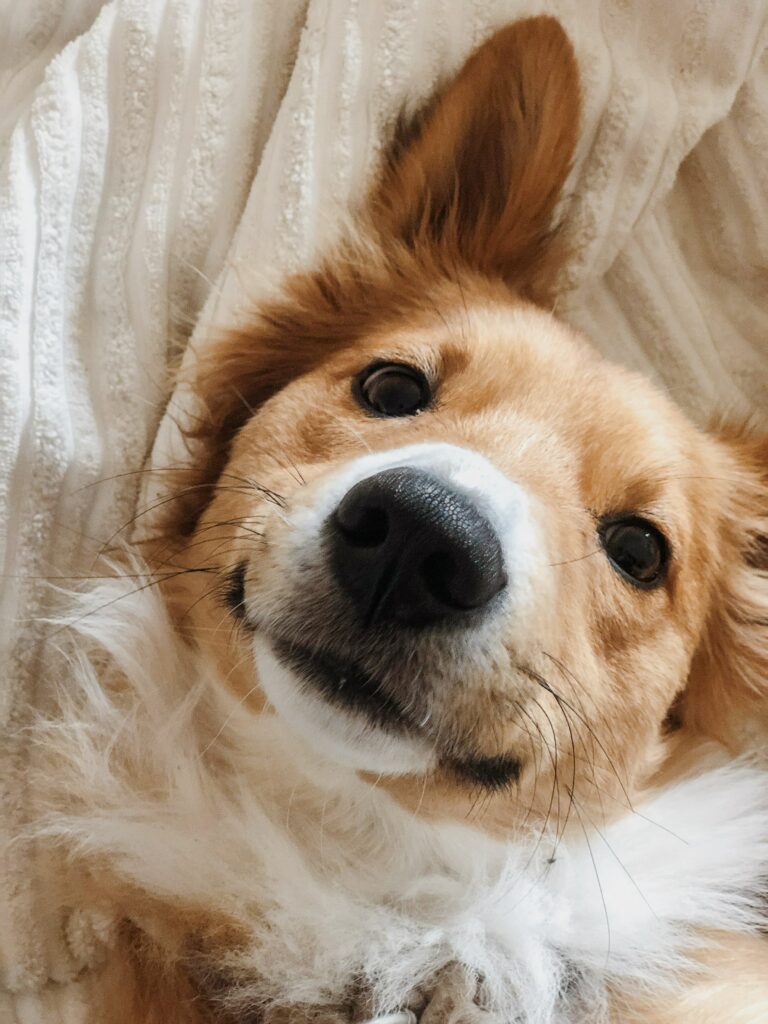 4. Extensive Community
Since PuppySpot is a substantial community, they have hundreds of employees and workers working under them. The management of these workers can cost them a lot of money, which translates to increased rates for their puppies.
Additionally, the organization ensures that they provide value to their community members and provide all the required services.
As we mentioned earlier, PuppySpot provides all the care required by every dog breed to maintain their health. Since different dog breeds require individual attention, it can be financially and physically challenging for workers.
The community treats every dog like humans and conducts routine maintenance of their health and other services, including feeding, training, crates, vaccinations, and training.
This factor propels PuppySpot's investments, which reflects in their puppy prices.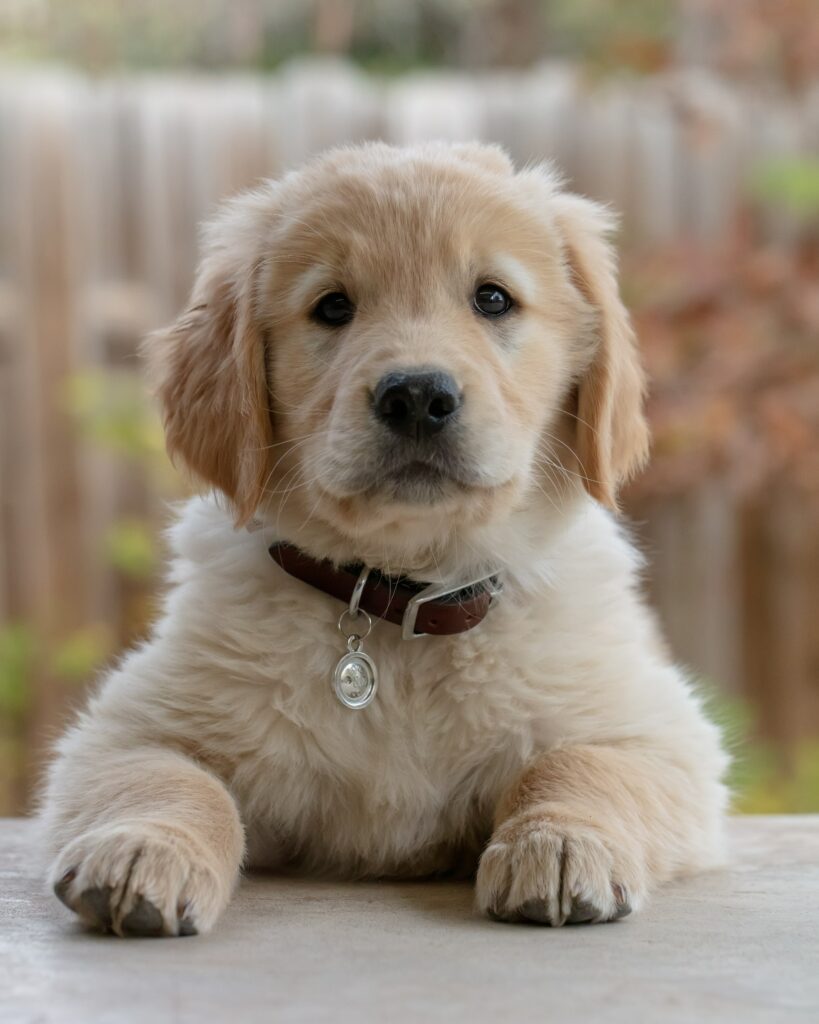 Other Questions
Is PuppySpot legit?
PuppySpot is a legit community of trained dog-breeders, qualified technicians, professional veterinary experts, and responsible employees. Their puppies and dogs are authentic, healthy, and well-bred, and you will have no issues after adopting one from this organization.
Is PuppySpot a puppy mill site?
Although PuppySpot denies being a puppy mill platform, many users have complained that their website is a market tool for a puppy mill.
How long does it take to get your puppy from PuppySpot?
Generally, PuppySpot takes 3 to 4 weeks to deliver puppies to your home. However, many users have complained about delayed deliveries. It would be best to talk to their customer service to get an estimated date for the delivery.
Is PuppySpot reputable?
Yes, PuppySpot is a reputable and trustworthy community that provides healthy and well-bred puppies.
Wrapping Up
We believe you now understand why PuppySpot is so expensive. Since PuppySpot ensures that their puppies are healthy and safe all the time, they invest heavily in their maintenance. These investments propel their expenditure, thus propelling the price of their puppies.
ALSO READ: